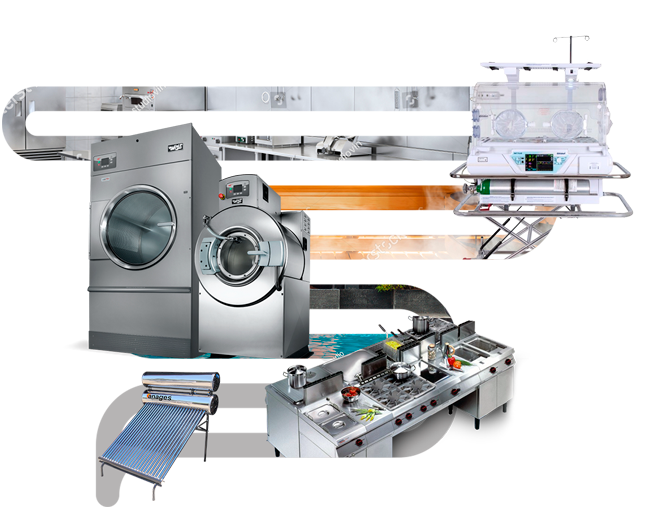 Responsibility when manufacturing electrical resistors that supply the entire production chain.
Tradition of always producing more. Our purpose is to warm up your business through the utility mission.
DISCOVER OUR PRODUCTS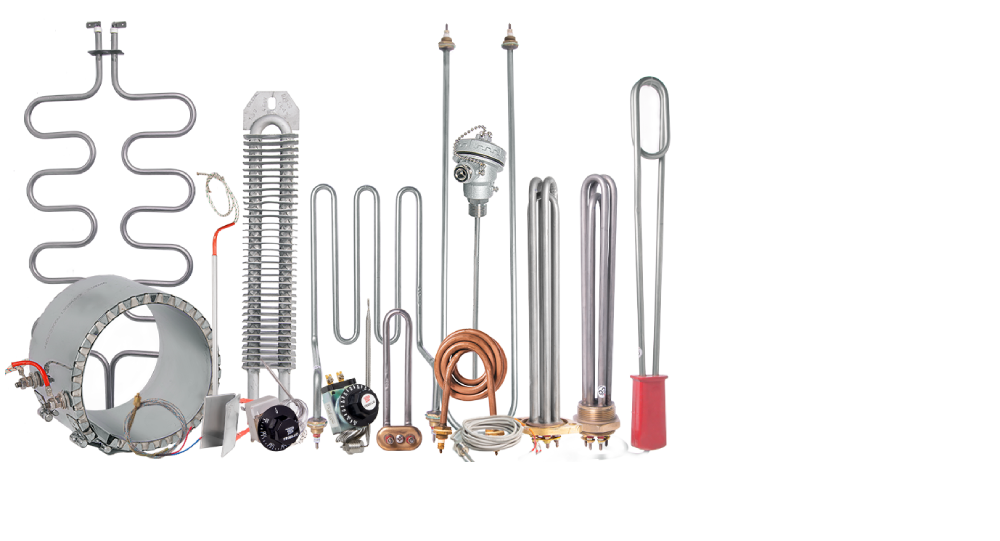 With Grupo Fraellio, you can be sure that you are buying quality electrical resistors.
OUR CERTIFICATIONS
OUR ETHICS COME FROM WITHIN
Principles based on moral values that make a difference in society. KNOW OUR VALUES
CONHEÇA NOSSOS VALORES
Our priority is you. We want to be by your side manufacturing and delivering solutions so that together we can travel an expansive path of success.
SPEAK TO OUR PROFESSIONALS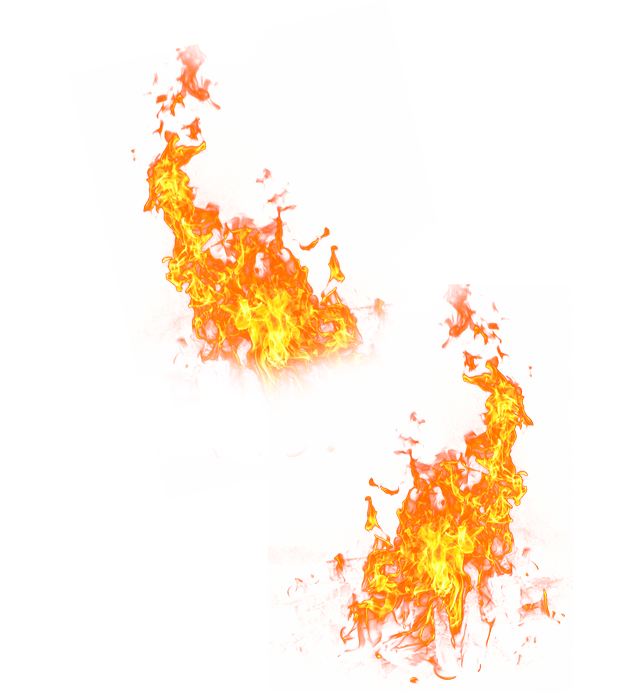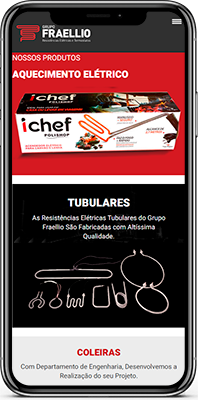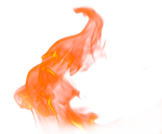 ---